Stress can have negative effects on the body and contribute to chronic illness. Most parents feel the burden of stress, but when it becomes chronic, our bodies are impacted in a profound way. Uncontrolled stress can lead to an altered mood, an increase in blood pressure, risk of cardiovascular disease and a decreased immune system. Stress can also leave its mark on our skin and manifest itself through dryskin, wrinkles and other skin conditions.
Let's have a look at how stress can affect the skin: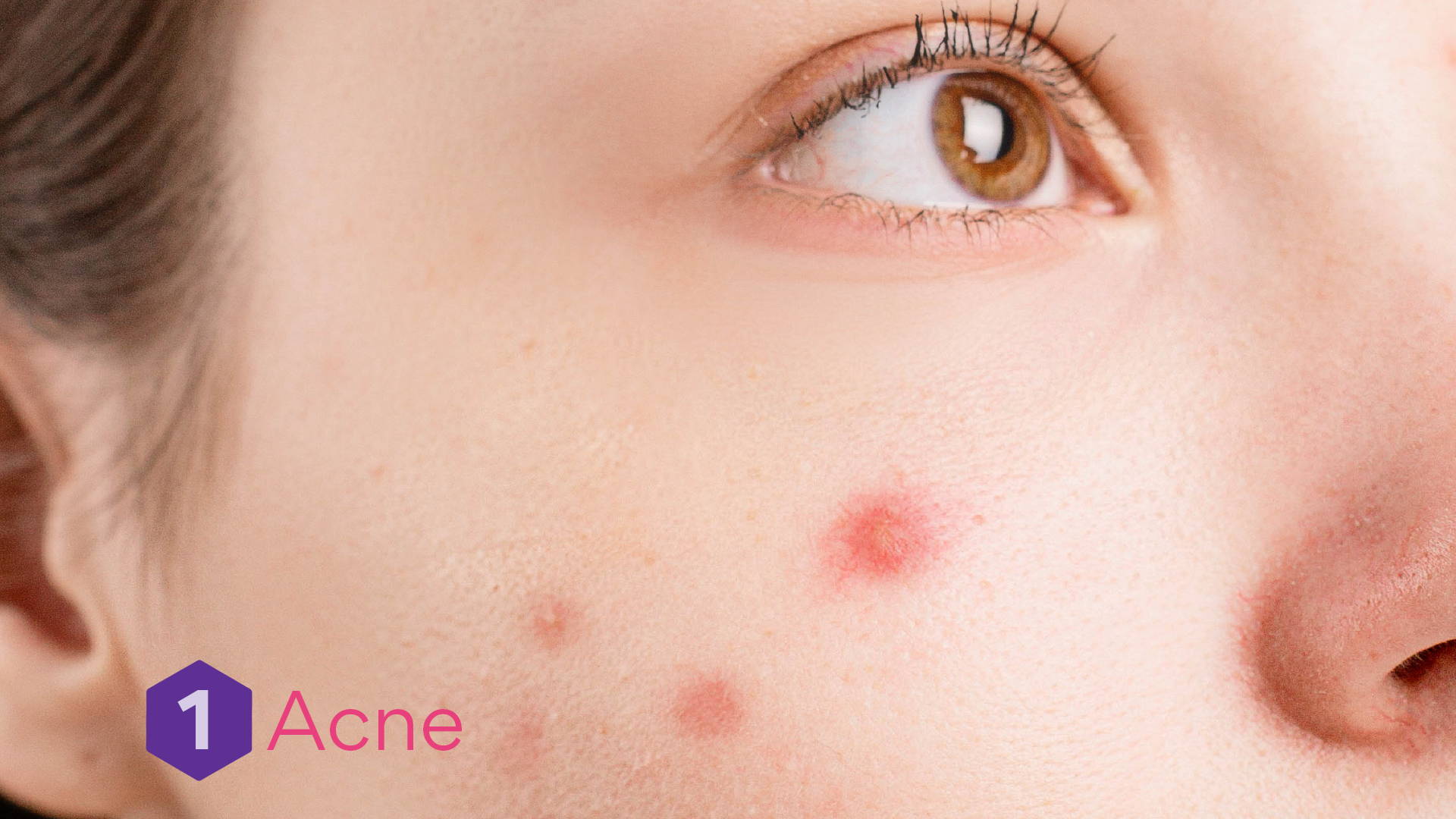 Stress releases a hormone called cortisol which can trigger an increase in oil production which clogs pores. This build-up of inflammation and bacteria can cause acne.
---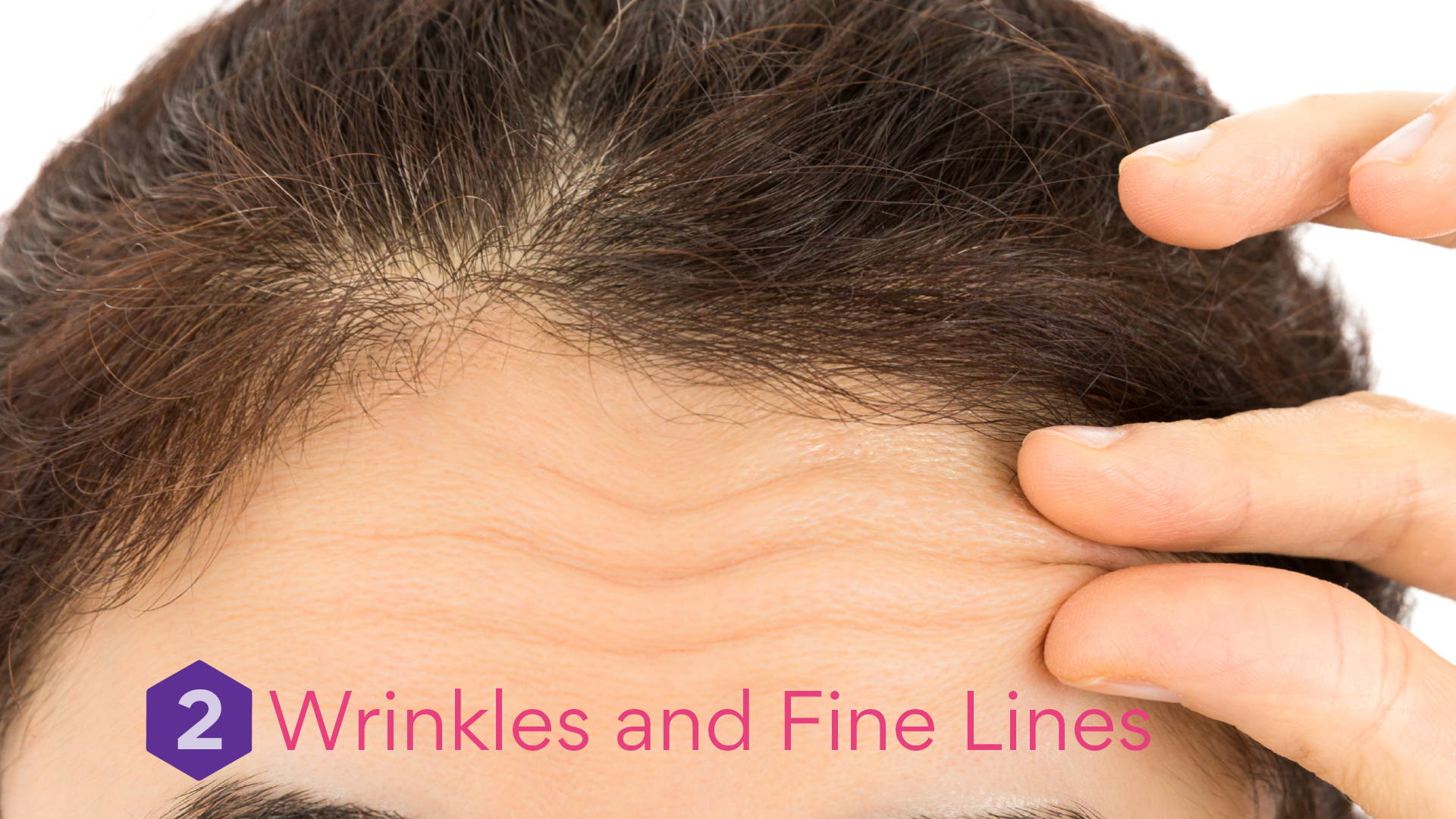 Stress can speed the ageing process due to a decline in the production of collagen, and other skin proteins which reduce the skin's elasticity and contribute to the formation of wrinkles, dull skin and age spots. Constant frowning and furrowing the brows due to stress are also to blame for fine lines and wrinkles formation. People who are prone to higher levels of stress over a longer duration of time will sustain higher levels of cortisol, which can speed up the ageing process.
---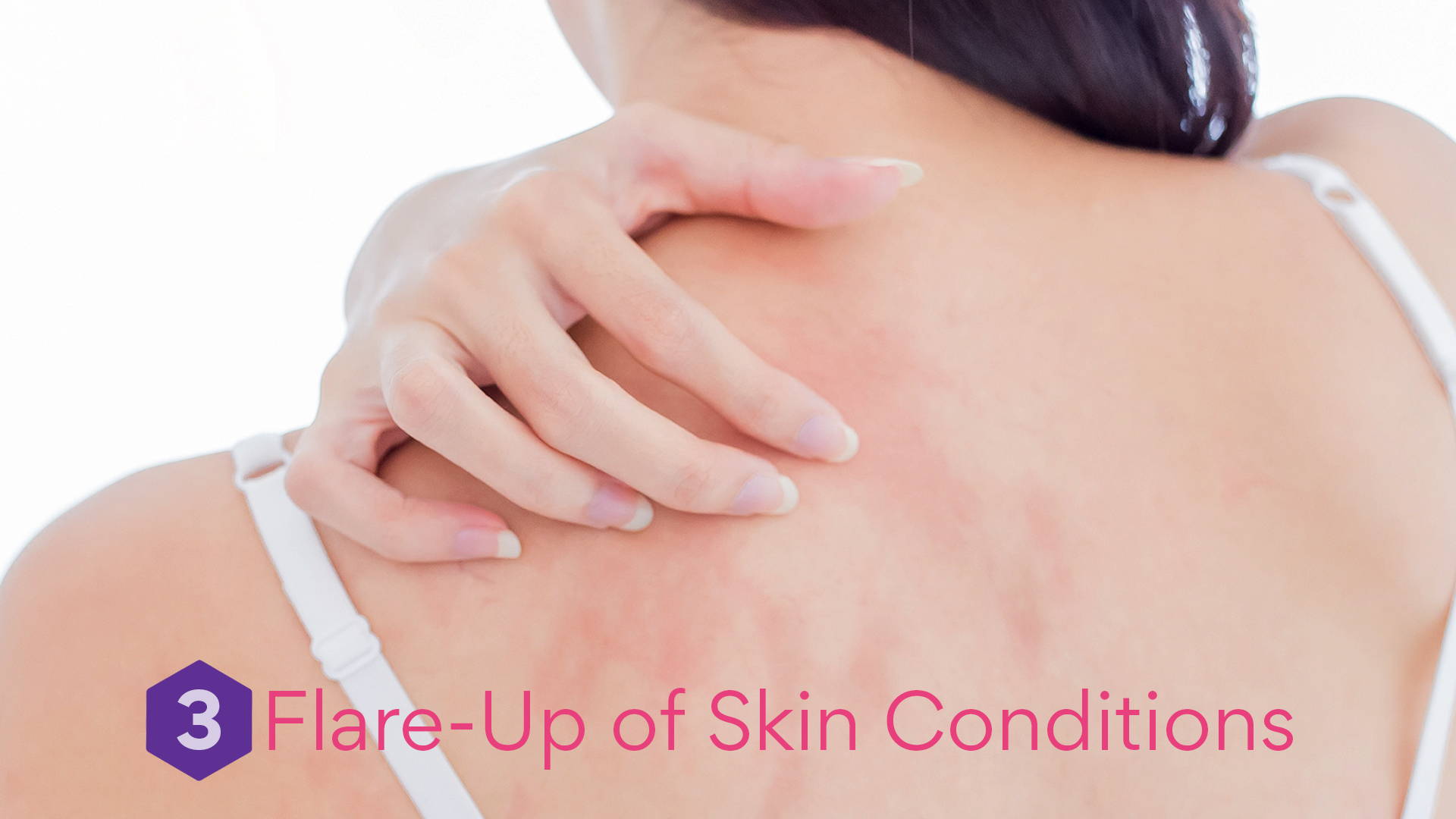 Stress can also exacerbate other skin disorders such as eczema, psoriasis or rosacea. Many people who suffer from chronic skin disorders tend to notice that their symptoms flare up when their stress levels are elevated.
---
A daily skin care routine will empower you to slow down and perform some self- care. A good skin care routine which includes a cleanser, moisturiser and serum can fight the signs of stress and ageing in the skin and boost
your mood and self-esteem.
Follow our skin care regime for busy parents below: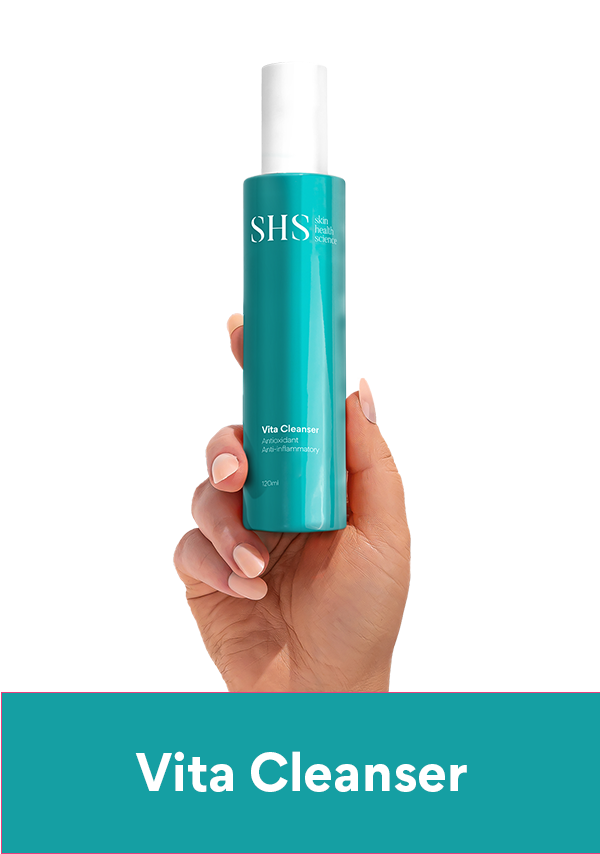 Our Vita cleanser ingredients protect the skin from damage of excessive oil production and inflammation. Due to its bio-active properties, this potent cleanser helps to support skin immunity and strengthen the skin's natural defence system, making it the perfect preventative treatment for acne.
We recommend using our cleaner daily by adding a small pea size amount to the finger, lathering a small amount of water on the fingertips to cleanse the face, neck and décolletage. Follow this process by rinsing with warm water.
---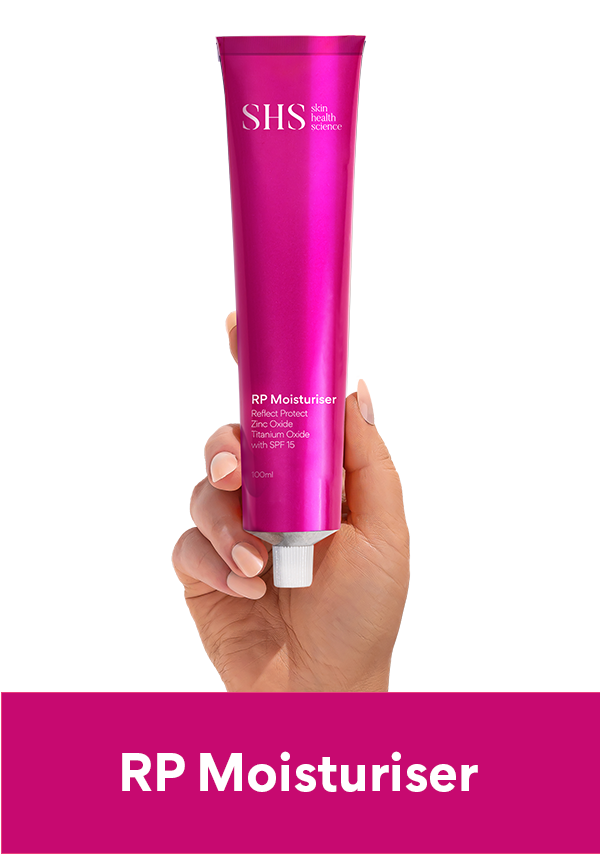 Our RP moisturiser offers powerful anti-inflammatory properties which helps fight break outs of acne as well, offering a calming and soothing effect on the skin. The key ingredient Niacinamide helps to improve the skin barrier function and hydration of the skin as well as reduce sebum production, which causes congestion skin.
We recommend using 1-2 pea size amounts, warmed up in your fingertips applied evenly over the entire face, neck and décolletage. Great as a makeup primer.
---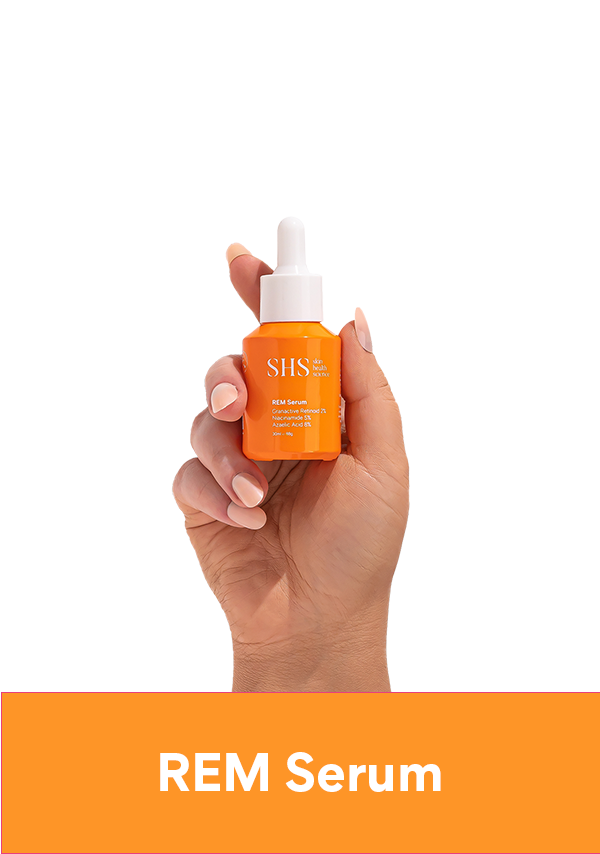 The REM serum has mighty skin repairing properties because of its key ingredients. Vitamins A and B work to repair and regulate the daily damage of stress to your skin while you sleep at night. Vitamin B is a potent anti-inflammatory that helps to reduce reddened and inflamed skin. Retinol is essential in treating ageing skin and works by stimulating the production of protein collagen and elastin for skin regeneration. This skin repairing process helps to unclog pores and smooth the skin.
We recommend applying a pea size amount onto the fingertips and then evenly dispersing over the face. Pat a small amount under your eye as your eye serum. Repeat steps for your neck and décolletage if desired.
---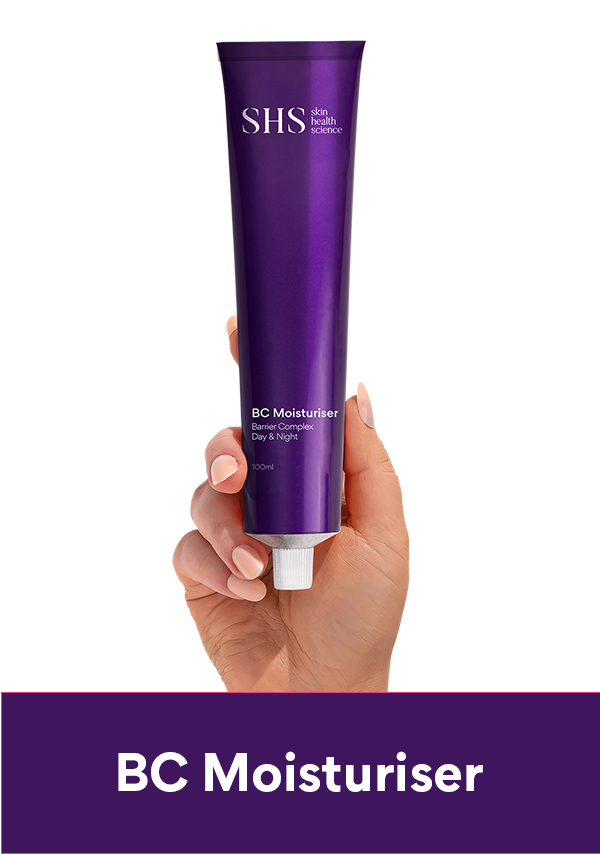 Packed full of peptides, our BC Moisturiser promotes collagen production and hydrates the skin with its unique combination of hyaluronic acid, oatmeal, and peptides. The combination of these powerful ingredients also promotes healthy and smooth skin, tissue regeneration, and decreased inflammation caused by stress.
We recommend applying 1-2 pea size amounts, warmed up in your fingertips, applied evenly over the entire face, neck and décolletage.
---