NATURAL INGREDIENTS SUITABLE FOR ALL SKIN TYPES
Collagen remodelling

Anti-inflammatory

Reduce fine lines and wrinkles
- Input the code upon checkout.
- One limit number of times this discount can be used in total
Activate regenerative processes.
Synthesise collagen remodelling.
Reduce fine lines and wrinkles.
Provide antibacterial properties.
Promote healing and leave the skin feeling smooth.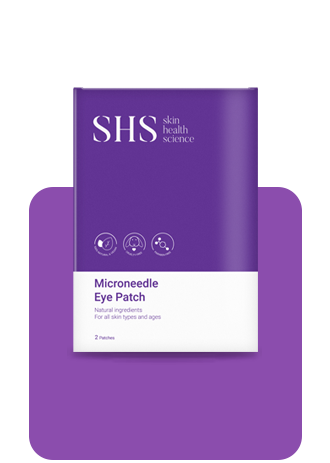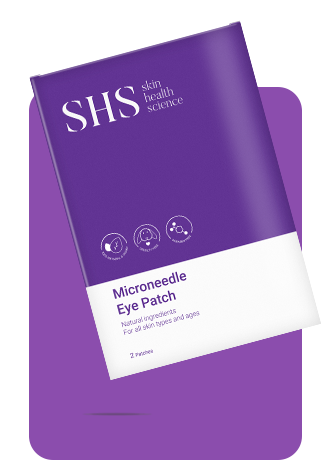 What is it? Hyaluronic acid is a polysaccharide produced naturally by the cells in our body. Hyaluronic acid has a key role in tissue regeneration, inflammatory responses and angiogenesis which are phases of skin repair.
What does it do? Hyaluronic acid increases the skins affinity to water which helps to maintain a high moisture content. The added moisture improves skin elasticity and visibly reduces the lines caused by dry ageing skin. It also stimulates the skins repair mechanisms in the form of collagen production and remodelling. This results in an improved appearance of the skin, smoother lines and a decrease in pigmentation irregularities.
Why add it to your routine? The natural production of hyaluronic acid in the skin declines over time. Giver your skin a rejuvenating boost to decrease fine lines and wrinkles.
What is it? Hydrocolloid has treated skin conditions in the health industry for years. Hydrocolloid provides a moist, insulating environment which promotes an enzymatic healing process.
What does it do? Embedded in the patch, its powerful ability to promote healing, ensures the skin is protected from infection. This is achieved by stimulating a moist environment for tissue repair.
Why add it to your routine? This regenerative base layer will protect your skin from bacteria that weakens and damages your skin.

Suited to all skin types.
Cleanse skin gently. Apply the patch at night and take it off in the morning for optimal results.
CAUTION: For external use only. Keep out of eyes. If eye contact occurs rinse with
cool water and seek medical advice. If skin sensitivity or irritation occurs, cease use and consult with your doctor. Keep out of reach of children.
Test patch recommended before use.
Hyaluronic Acid, Hydrocolloid