Founded by nurses,
grounded in science
Established in clinical research, Skin Health Science offers you skincare that is beyond beauty.
We've transformed the traditional "cleanse, tone, moisturise" skincare routine into "cleanse, hydrate, protect" to deliver high powered formulas that improve the health of your skin from its deepest layers.
Preventive ageing is more than just skincare. Skin Health Science connects you to in-clinic treatments that further support the aging process.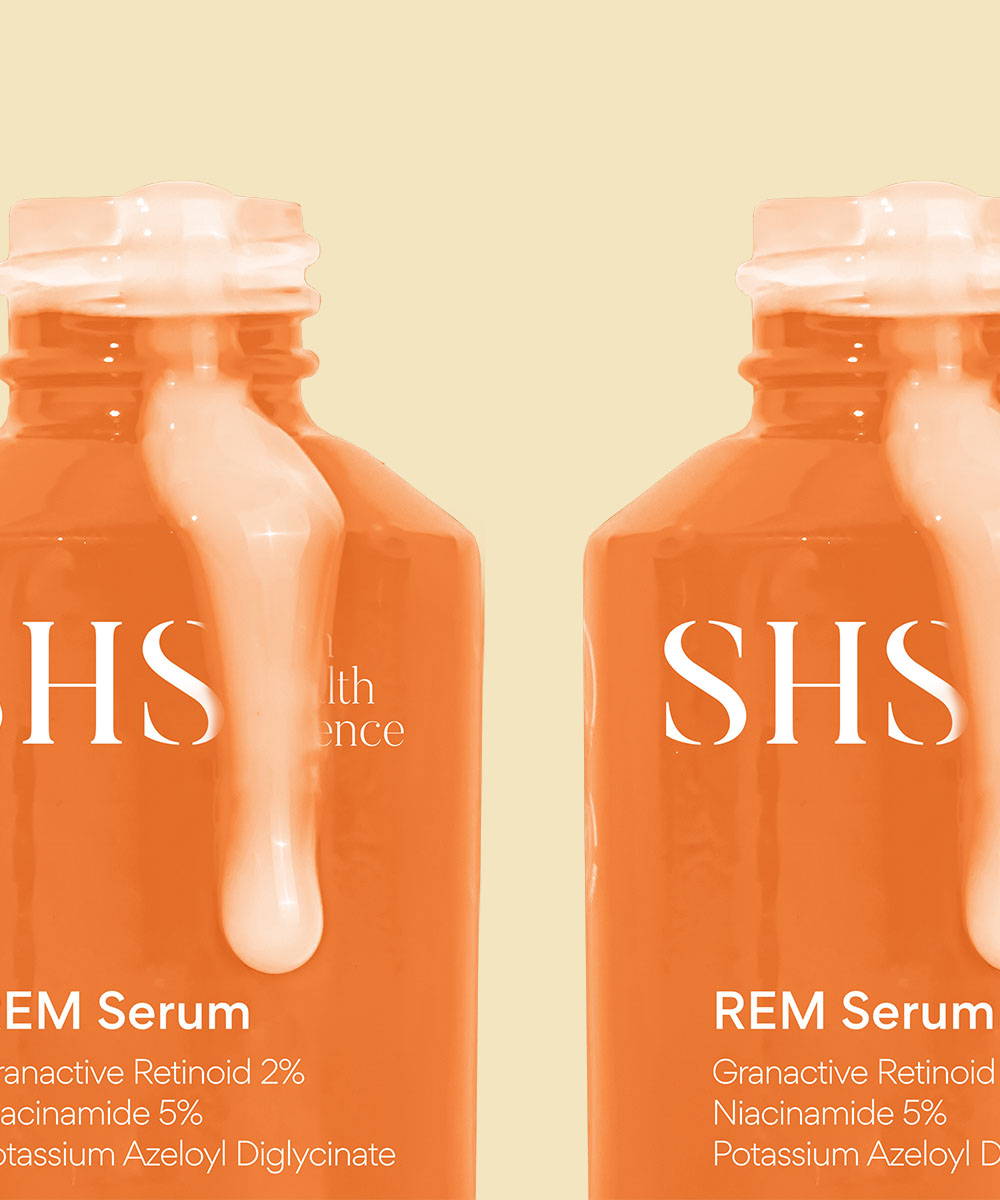 Cosmeceuticals vs
Off the Shelf
Product formulation is one the core differences between standard off-the-shelf skincare products and premium cosmeceuticals. But what IS a cosmeceutical and what can you expect to find in our formulations?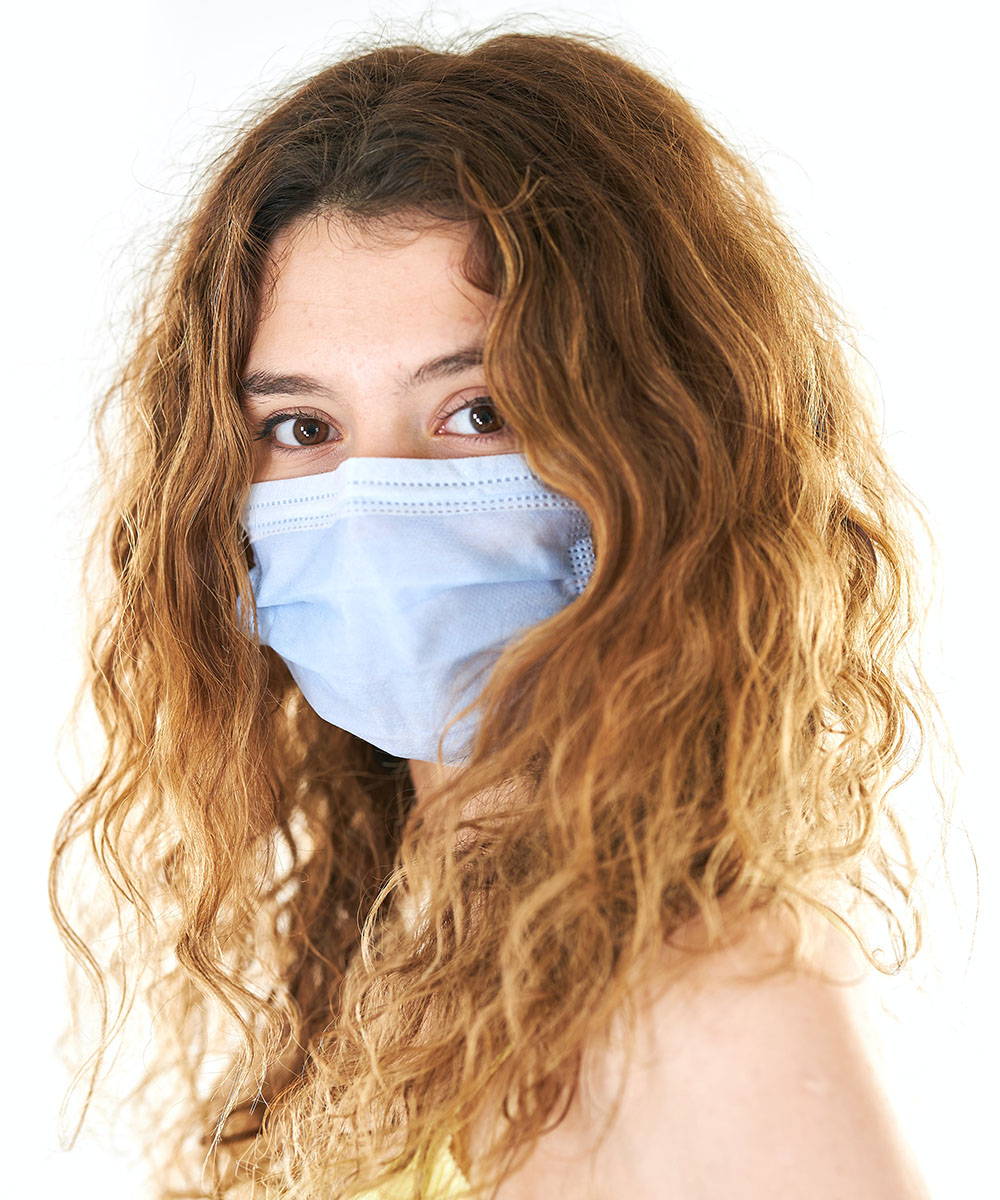 How to Prevent Irritation & Breakouts When Wearing a Mask
We are in full support of mask wearing under the current global circumstances, but they do come with a not-so-great consequence for our skin - maskne. Here's how to fight it.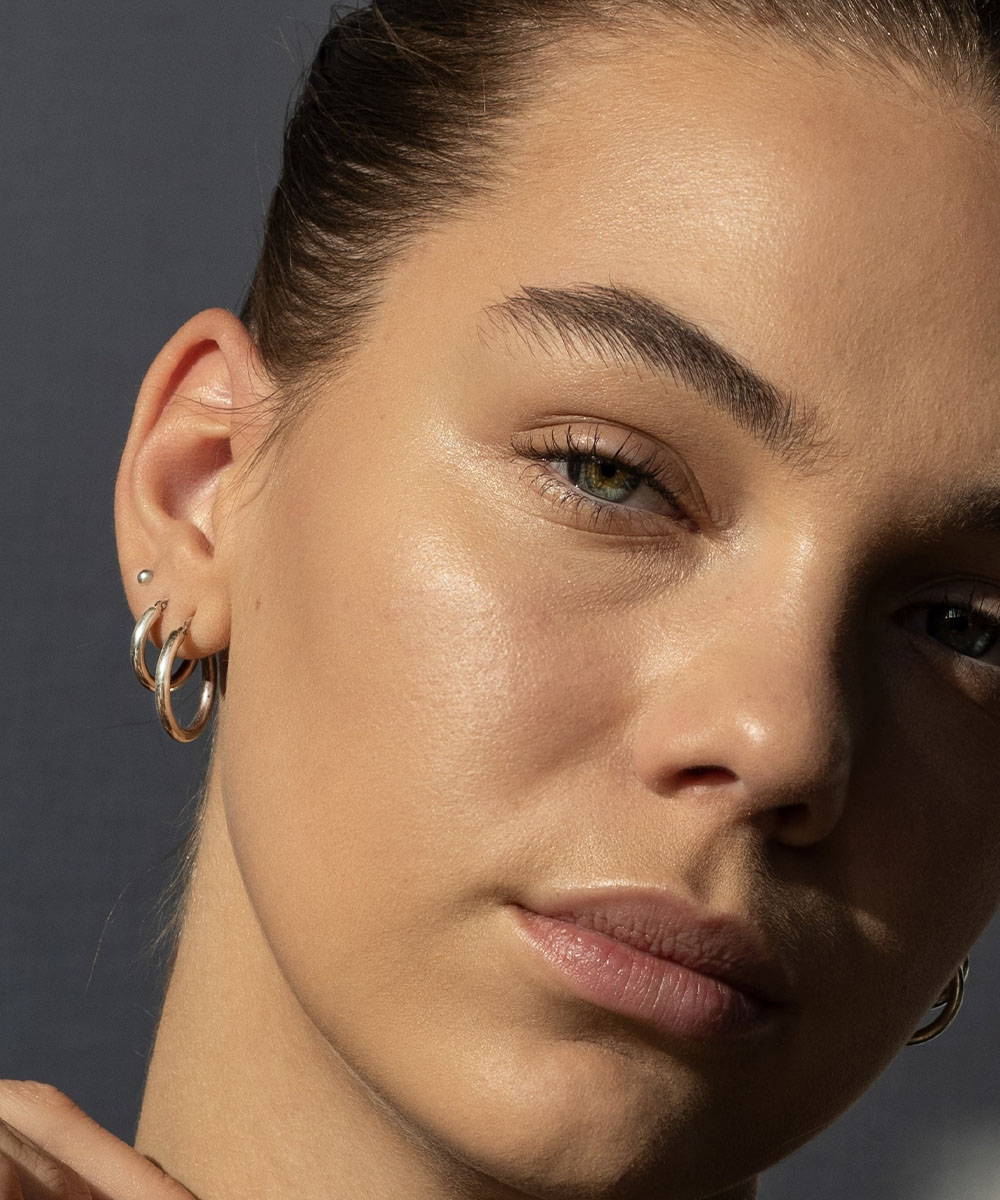 Our skin can say a lot about our overall health, so it is important we look after it. This involves what we put INTO our body (eating healthy, drinking plenty of water, etc), as well as what we put ONTO our body (i.e. skincare).
To ensure healthy glowing, smooth skin, we recommend Vitamin A as a key skincare ingredient for a rejuvenated complexion.